Do our Non Profit Marketing Services sound right for you?
Strengthen Your Campaign and Customer Relationships
CDS examines each aspect of Marketing to offer a comprehensive and well planned campaign. By offering both a creative and analytical strategy for both inbound and outbound marketing services, CDS will create a seamless Marketing campaign across all platforms. CDS is able to create this cohesive platform by focusing on two aspects: brand identity and the customer. Keeping these the center of the campaign allows for a powerful message to target the correct customer. Listed below are highlights of the marketing services offered by CDS.
Marketing Audit to Evaluate what aspects are and are not working
Inbound and Outbound Marketing Strategy
Search Engine Optimization
Assist in Applying for Google Ad Word Grants for Non-Profits
Pay Per Click Advertising
Strengthen the Website
Collaborate with creative firms to develop capital campaign video;
Build an Email Contact list
Create an Effective Email Strategy.
Create a Social Media Presence Across platforms such as:

LinkedIn
Facebook
Instagram
Twitter, etc.
At CDS, our goal is to assist Nonprofit organizations in having the most successful campaign possible. The Marketing services we offer will assist in doing so, while simultaneously managing strengthened customer relationships for long term success.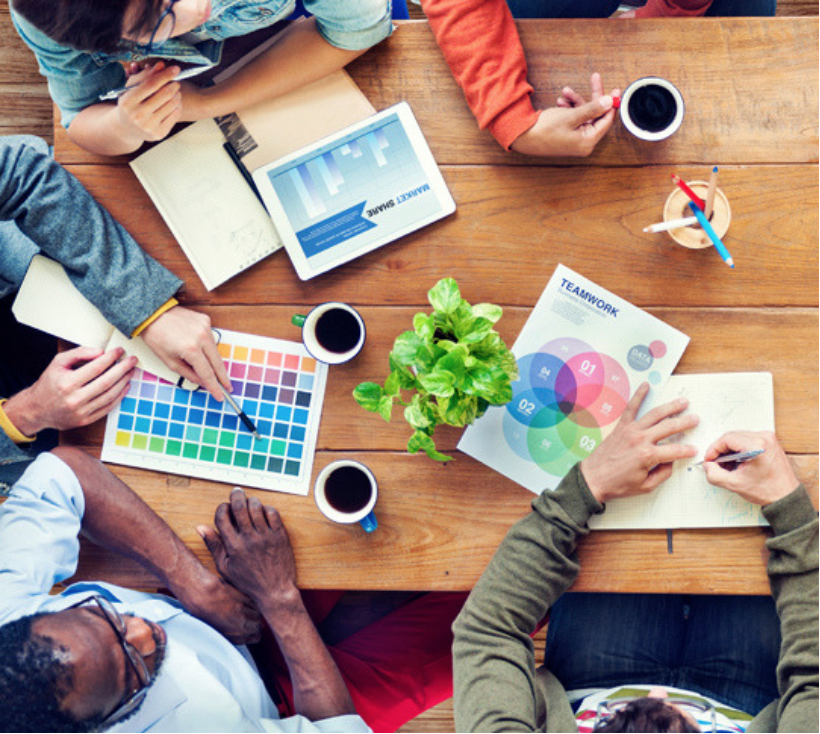 Need help with Non Profit Marketing?