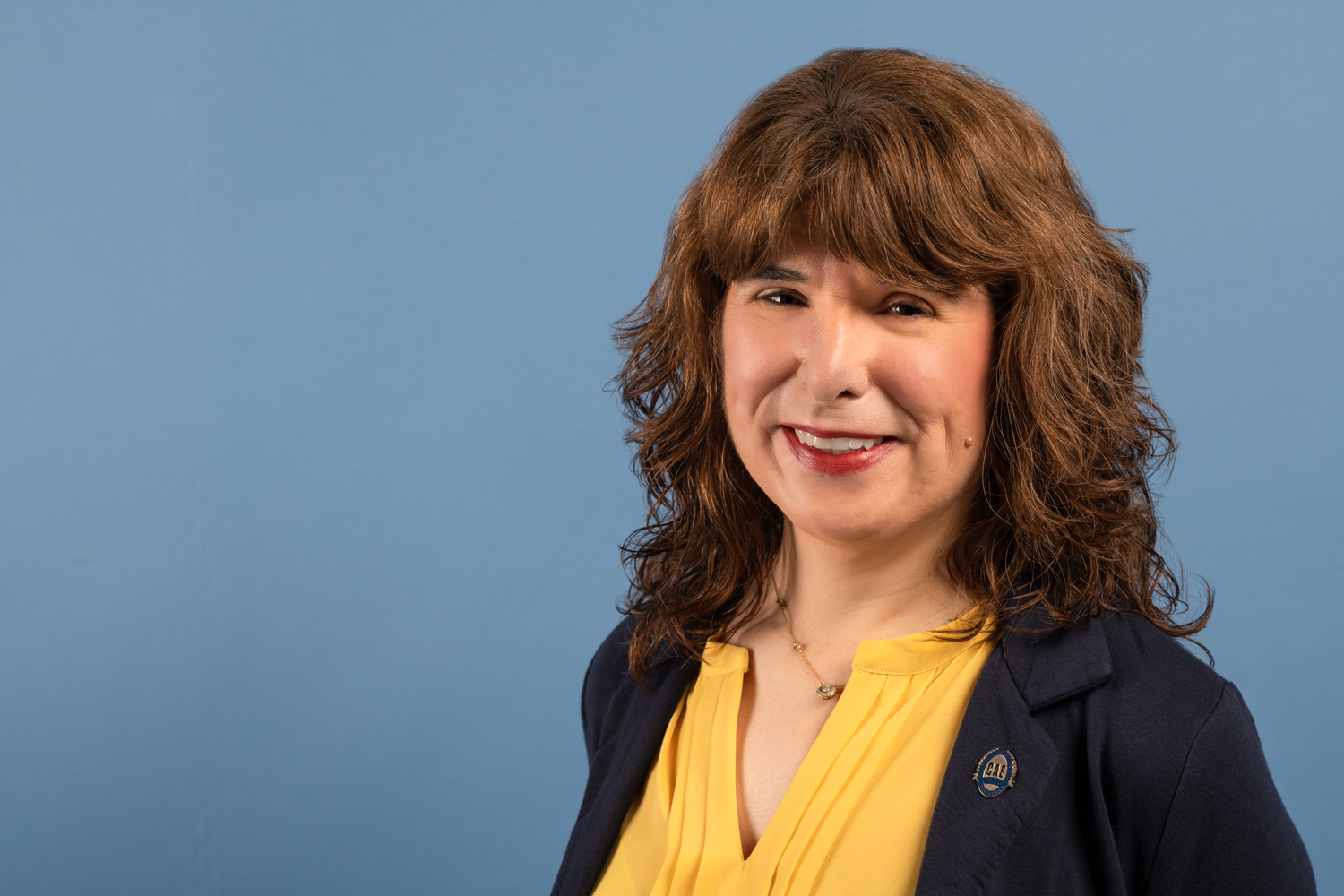 Cecilia Sepp, CAE, CNAP, Principal, Rogue Tulips LLC
Cecilia founded and owns Rogue Tulips LLC, a 501c consulting consortium committed to finding inspired solutions to the unique challenges facing clients in the 21st Century. She is a dynamic, flexible association executive who partners with clients to find the answers to the questions they face. She is known for embracing creativity, innovation, and promoting the advantages of 21st Century opportunities to inform, connect, and communicate.
Hudson Ferris
Hudson Ferris is a mission-driven firm at the core, with a keen sense for unlocking fundraising potential that is within our clients' reach. We take pride in providing services and advice that are actionable, and we are more than advisors; we are there to actually implement the strategies we devise. Utilizing a team approach, we provide a truly customized, boutique level of service.
Our firm has over 30 years of experience in development. All senior staff have held executive development positions at many of New York City's premier institutions such as Playwrights Horizons, The Public Theater, Bellevue Hospital, and The New York Botanical Garden. As experts in the field of development, we always work to meet our goals as efficiently and effectively as possible, with a laser focus on finding the quickest route to the money.