Helpful Non Profit Resources
Following are publications that we recommend because we refer to them ourselves:
Philanthropy Journal
Provides readers with a daily website and weekly email bulletin, focusing on current news and information about the philanthropic sector.
Candid
Candid connects people who want to change the world with the resources they need to do it. On Candid, you can:
Research and verify nonprofits
Find funding
Explore issues
Improve your nonprofit
Improve your foundation
Tell your story
Use our data
Stay up to date
The Chronicle of Philanthropy
News for non-profit organizations on grant seeking, foundations, fundraising, managing non-profit groups, technology, and non-profit jobs.
The NonProfit Times
A leading business publication for non-profit management that is published twenty-two times a year. In addition to the news, management and how-to pieces, this publication gives readers independent consumer surveying regarding the charitable sector. Readers can also subscribe to receive three additional e-letters.
The Society For Nonprofit Organizations
A resource for Board members, paid staff, and volunteers who lead or help non-profit organizations around the world.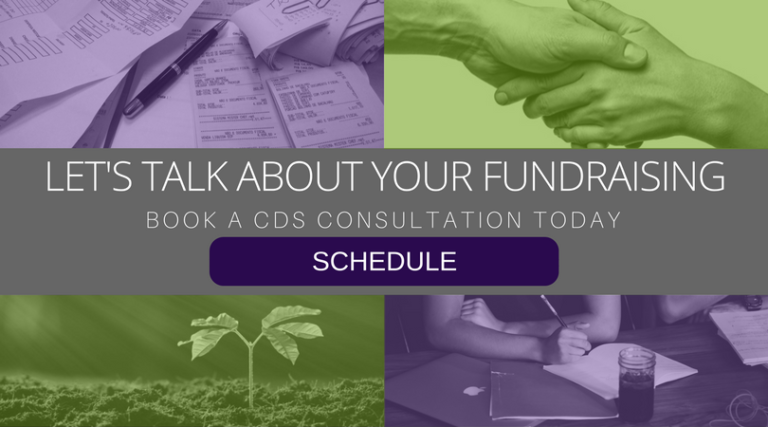 ---
Following is a list of trusted resources that address specific functions in the non-profit and fundraising marketplace.
Grants.gov
Grants Learning Center is where you can learn more about the federal grants lifecycle, policies on grants management, and profiles on grant-making
Official information and services from the U.S. government for nonprofit organizations
Together SC
The mission of Together SC is to serve, support and strengthen nonprofit organizations for a better South Carolina.
Idealist.org - Action Without Borders
Idealist is an interactive site where people and organizations can exchange resources and ideas, locate opportunities and supporters, and take steps toward building a world where all people can lead free and dignified lives.
GuideStar
GuideStar Data Services allows you to tap into millions of fields of information stored in its extensive database. Whether you're looking for information on public charities or private foundations, Data Services can help you get the best information for your research, outreach, or marketing needs.
Craigslist Foundation
Craigslist Foundation creates community in the nonprofit arena by 'helping people help', regardless of cause or sector. They are uniquely positioned to support nonprofits by providing free and low-cost education opportunities to emerging nonprofit leaders and social entrepreneurs, thereby fulfilling the mission of "Providing knowledge, resources and visibility to the next generation of nonprofit leaders."
Association of Fundraising Professionals
The Association of Fundraising Professionals (AFP) represents nearly 28,000 members in more than 190 chapters throughout the world, working to advance philanthropy through advocacy, research, education and certification programs. The association fosters development and growth of fundraising professionals and promotes high ethical standards in the fundraising profession.
National Council of Nonprofit Associations
The National Council of Nonprofit Associations (NCNA) is the network of state and regional nonprofit associations serving over 20,000 members in 41 states and the District of Columbia. NCNA links local organizations to a national audience through state associations and helps small and midsize nonprofits: manage and lead more effectively; collaborate and exchange solutions; engage in critical policy issues affecting the sector; and achieve greater impact in their communities.
National Charitable Solicitations Registry, LLC
The Charitable Registry provides initial and renewal registration services for charitable organizations on a state-by-state basis.
Fire Science Online
An expert-driven guide to public service careers and volunteer opportunities. Helping interested students and professionals better understand the many public service areas of employment, including how to get started through volunteer opportunities.