CDS offers an exciting new program called Capital Campaign Coaching and Management Program (CCCMP) especially designed to shepherd groups of approximately 10 brother/sister organizations through the campaign process. This works for any configuration of affiliates, chapters, clubs or local outposts of a national or international configuration. An ideal effective group size is 8-12 individuals from the same organization, but perhaps different chapters. Working with these groups or cohorts, we teach them to run effective campaigns over the course of approximately one year.
The objectives of the CCCMP training/coaching is to show participants how to conduct a campaign from beginning to end and to give 'real-time' feedback and instructions every step of the way, including:
Introductions to capital campaigns
Building a feasibility and planning study
Preparation of case statements and presentation material
Capital campaign organization
Leadership gift solicitation
Capital campaign committee recruitment
The importance of an appropriate plan using Gift Phases
Board and staff training to help you create marketing and advertising materials, and teach them to setup a system for pledge collection and redemption
The program provides training, support, and mentoring from expert fundraising and educational consultants in real-time.
The training begins with a pre-planning component and a campaign feasibility and planning study. Through a series of weekly workshops, CDS mentors and works with each participating affiliate during their capital campaign.
A series of five "three-day" workshops are held on a quarterly basis to give deep facilitation and training, answer questions, and provide the opportunity for role playing and practical application of the material.
During the three months between the quarterly workshops, CDS sponsors live virtual training and reporting meetings, as well as conference coaching calls with each organization privately to review their progress – making suggestions as needed.
As a result, CCCPM participants will benefit from an experiential, hands-on capital campaign fundraising coaching program at one fourth the price of what CDS clients are typically charged for a full-time, capital campaign consulting service.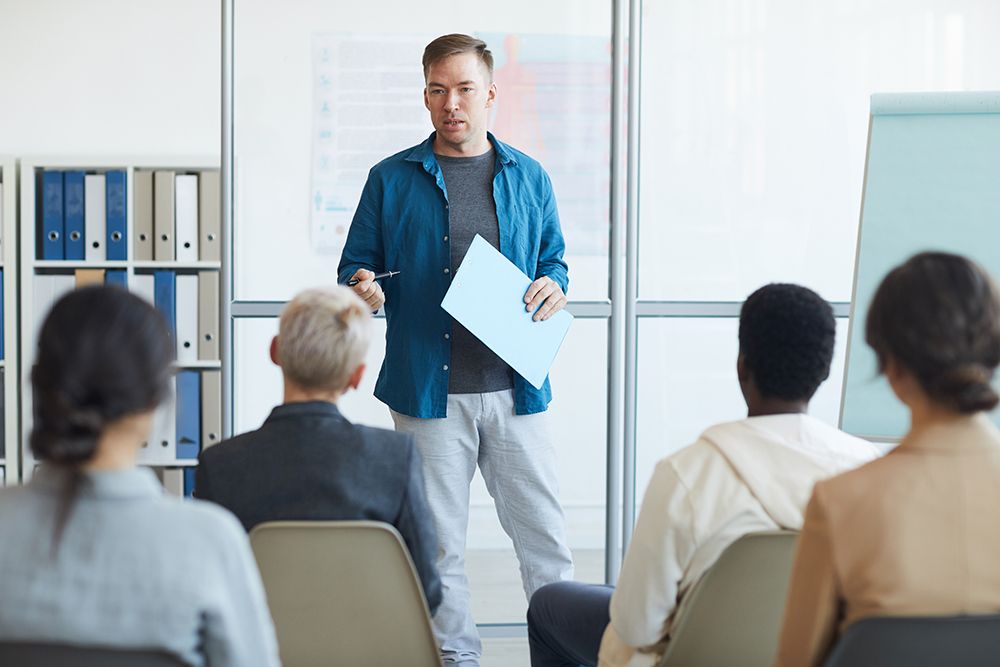 Need Capital Campaign Coaching & Management?