Need Help With Capital Campaign Direction & Management? Call the Experts at CDS.
This comprehensive service gives your organization a full-time campaign director who is 100% dedicated to the capital campaign and is working out of your organization's offices.
CDS works with your organization to plan, organize and monitor all aspects of the capital campaign process. Whatever the needs of the campaign, the CDS campaign director will be there to ensure that all the details of the campaign from the technical to the creative go smoothly and successfully. The CDS director will:
Draft the capital campaign plan
Create a detailed timetable
Recruit and train volunteers
Conduct intensive prospect research and screening
Write all capital campaign literature
Work with graphic designers and printers to produce capital campaign marketing materials
Collaborate with creative firms to develop capital campaign video;
Track the capital campaign's progress and provide counsel based on that assessment; and
Ensure the capital campaign remains a top priority of the organization's management and governing board.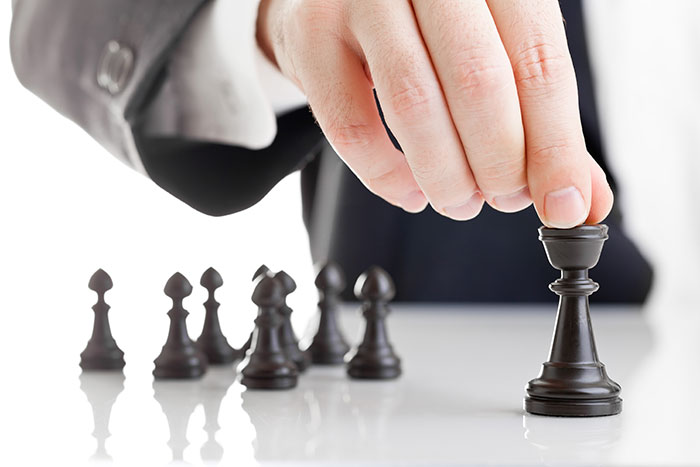 Need Capital Campaign Direction & Management?