Non Profit Board effectiveness is critical for a non-profit organization to thrive. To enable a board to operate at its maximum effectiveness, CDS provides the following services:
Works with the organization to provide a detailed job description for every board member;
Facilitates board meetings, board-staff retreats, and board orientation;
Performs board training;
Assists the board with the identification and articulation of a clear and compelling vision; and
Coaches non profit executive management and board members in leadership skills.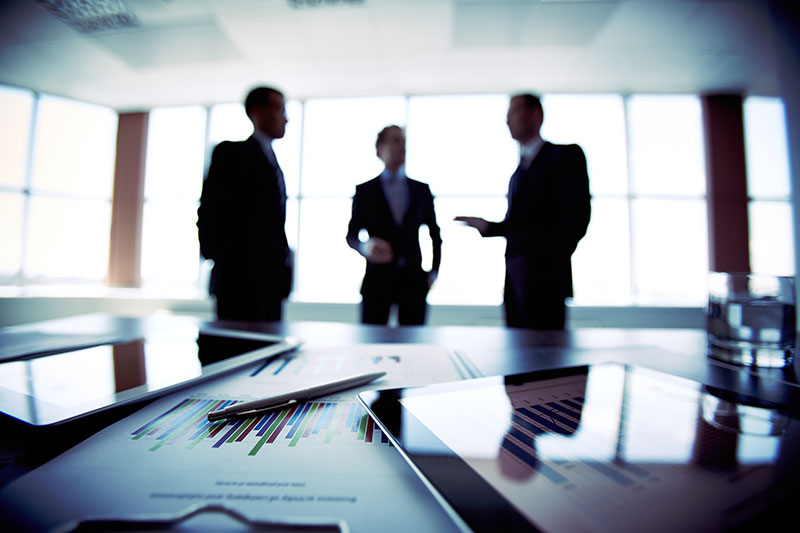 Need help with Board Development?