Getting ready for your capital campaign?
A sound, in-depth feasibility study is the essential first step toward making your fundraising goals a reality.
Will your community support your cause? Where are your strengths and weaknesses? Are you aiming too high or too low? Where do all the opportunities lie? Who should approach each potential "major donor," and how should they do it?
The feasibility study will be your road map for executing a successful capital campaign. If your organization does not first conduct a thorough feasibility study, your organization could be setting itself up for limited success - raising $2 million rather than $4 million - because you did not take the time to measure all existing potential sources of financial and leadership support available to support your organization's goals.
At CDS we call it "lining up the dominoes for success."
CDS has both the tools and experience to investigate and assess the potential for your proposed campaign. We will help you identify capital campaign leaders, develop opportunities to secure prospective gifts, and determine a realistic time frame for successfully completing your capital campaign.
Systematically determining answers to these key questions will remove the guesswork from the decision-making process and give you the foundation you need to move forward with confidence:
The Donor Pool - Who are your current and potential supporters?
Achievement - Is your goal realistic and achievable? Have you set it too high or too low?
Lead Gifts - Who could make large gifts to support your goals?
Leadership - Who will give this effort their personal endorsement and set a giving example that others will follow?
Timing - Will any other existing capital campaigns reduce your organization's chances of success? Would it be prudent to postpone the project a few months?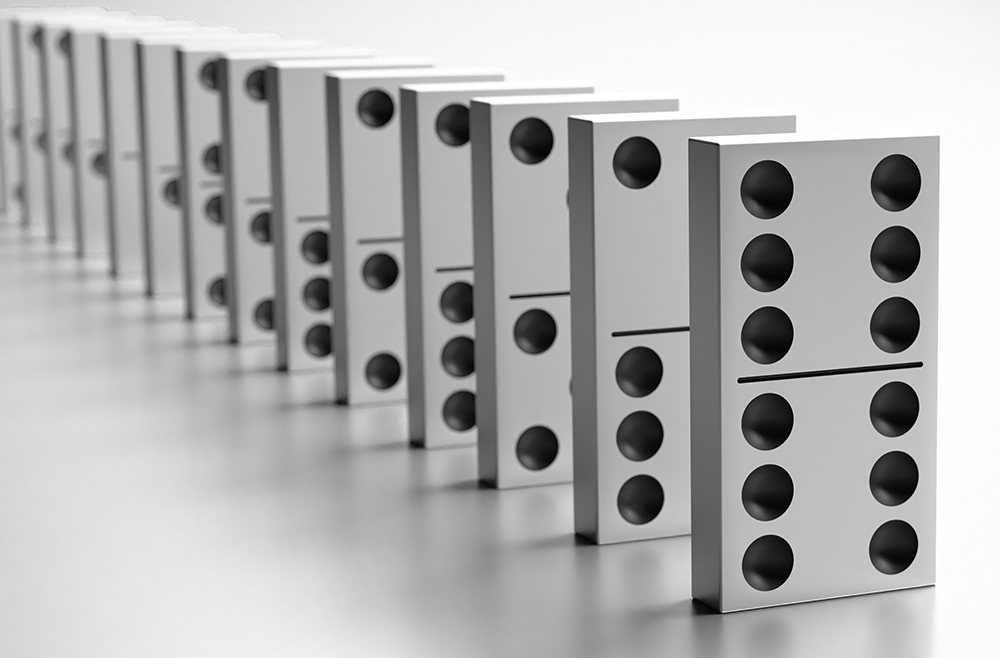 Need help with a Campaign Feasibility Planning Study?