CDS provides a few options for fundraising advice and counsel, which allow smaller charities access to consulting services they might otherwise be unable to afford. Daily consulting involves a CDS director visiting an agency to advise the management team on a wide range of development issues. Or, for a low monthly retainer, your organization has access to CDS expertise when needed, while maintaining responsibility for the implementation of both the program and our suggestions.
CDS' general fundraising advice and counsel supplies cost-effective means while strengthening your organization's fundraising operation and helping you meet your fundraising goals. We counsel you to:
Obtain a basic evaluation of your organization's development operation;
Receive a set of initial plans and recommendations with follow-up;
Have a CDS director offer solutions to specific problems, review brochures, and make general suggestions;
Conduct a training seminar or rehearse volunteers for an important solicitation; and
Have a CDS director spend time working with your organization on any number of tasks, such as the implementation of an effective pledge collection system or initiating a planned giving component into the organization's mix.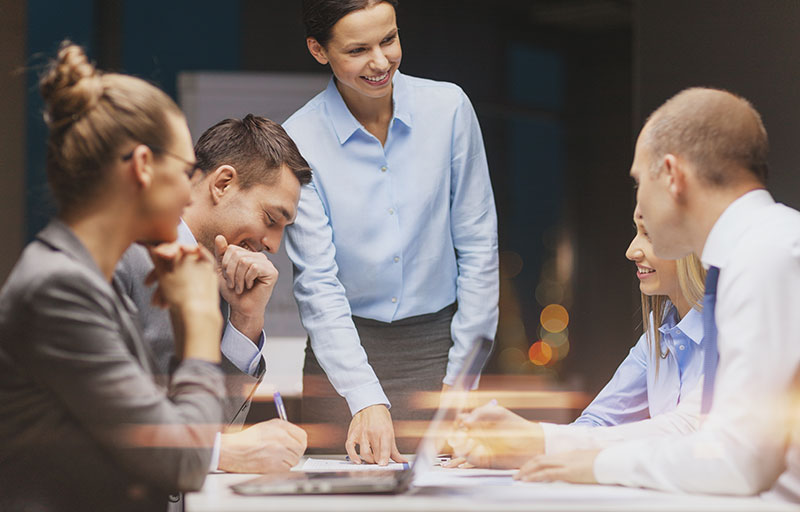 Need General Fundraising Advice & Counsel?